There are many occasions when a small change in the way something looks and behaves can make all the difference. The same applies to shoes.
To be able to look good on holidays, we need to take care of our slippers. Our shoes should not be dirty and uncomfortable, but rather beautiful and chic.

Using space heaters to offset Central Heating (Gas) costs?
I do not know statistics but I can not see how this is saving you money. The cost of the space heaters themselves have to be taken into consideration too unless you are getting them free somewhere. Then there is safety to consider. I do not think it's safe to have alot of open heating sources available. one gets knocked over, forgotten to turn off, gets a paper blown in it then you've got a fire. A better way would be to turn the heat down to 65 when you are out of the house and up to 68 when you are home. If you are chilly, compensate by using blankets and sweaters and slippers. Also using thermal curtains will help contain the heat inside your home.
What did you buy everyone for
I am not finished yet but here's the major things I got for everyone: Hubby: A new Steelers jersey [there will be more, not sure what yet] My boys: clothes, Woody cowboy boot slippers, Play doh center, movies, Cars snuggie, Cars toys, outdoor bikes, and some other toys [not done yet]. Most of their toys are going to be shared. The only things that are specifically their own is the clothes, slippers and bikes. My mom: A new purse & matching wallet in Giraffe print (she's obsessed with giraffes) My MIL: A new coat My FIL: Pair of jeans [not done yet] Niece 1 [of : Elmo mailbox toy, play phone & play camera (age 16 months) Niece 2 [of : Mini baby Leopard (one of those "live" ones), a Princess chapstick, and a Princess dry-erase board. (age 2) Niece 3 [of : Princess dry-erase board [not done yet] (age 5 1/2) Little SIL: Princess dry-erase board [not done yet] (age 8 next month) I found these cute little dry-erase boards in the Target dollar bins so I picked one up for each of my older nieces & little SIL...I also got a Cars one for my oldest son. Hubby's Gram: Have not gotten hers yet but I plan to get her a gift card to Walmart to develop pictures, a memory card and some photo frames. My SIL got her a digital camera so I am getting a few things to go with it. And we do not buy for my BIL, other SIL or step-SIL (& they do not buy for us, we just do the kids).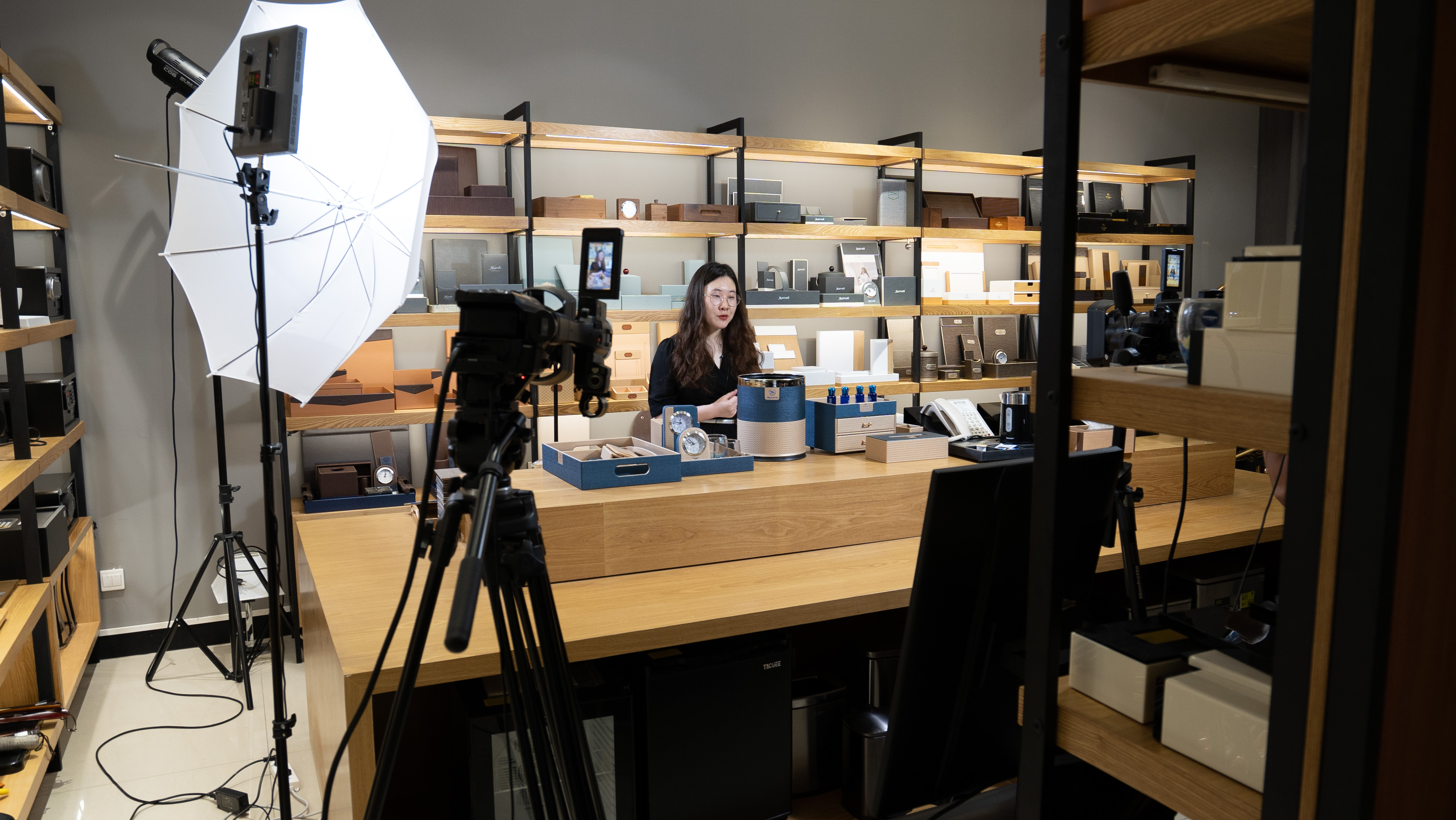 My dad thinks this is normal.... but i know its not!!!?
Grab a whole bunch of blankets and wrap yourself up really tightly. If you have a wheat pillow or one of those hot water bottles that can be put in a teddy bear or something use that and hug it close to you. The only power that's going to use is a minute or so in the microwave or whatever it is for your thing. Also make yourself a cup of some warm drink like tea or coffee and make yourself a hot meal like soup. That will warm you up. If you have thermals put them on underneath all your clothing. After the thermals put on a long sleeved top (or a skivvy if you call it that). Then a sweater/jumper. Put a coat on, a few scarves, a warm beanie (preferably one that covers the ears) and a pair of gloves. Wear multiple socks and slippers. If your hair is wet dry with a hair dryer. Also I've found that being cold is psychological just as it is physical. Here in Australia the coldest month of the year is actually July. All the other kids at school are wearing extra clothing and freezing their butts off. If you take deep calming breaths (you tend not to breath properly when you are really cold) and say firmly to yourself (in your head). It's warm, I am warm. I am not cold, it's not cold. It can actually help, not sure if it will for you but it did for me. Oh and body heat helps too so if you have a sibling you are close to that's equally as cold snuggle up to them (see how much you can annoy them) and use body warmth (that's just an option). Also exercise is good for warming up, it would obviously be stupid to go outside in that kind of weather. Nut try walking around a lot, doing some exercises like sit-ups, get your heart racing that can warm you up. Or you could just give in an switch on the heater. I would go for the first option though.